Canada's Comprehensive Business Centre
Outstanding quality flexibility and affordability
Welcome to Print Three Brampton Print Shop
Print Three Brampton offers a full range of digital printing services to support businesses in the area with their advertising needs.
Print Three Brampton is conveniently located in downtown Brampton at 24 Queen Street East. Our print shop offers a wide variety of printing services for both businesses and individuals. We have been serving Brampton since 1987 and pride ourselves on being current and innovative with this ever-adapting industry.
At our print store and copy centre, we have state-of-the-art technology, digital printing expertise and a reputation for great service. Through superior quality printing solutions, one-to-one marketing, mailing services and in-house graphic design services, Print Three Brampton is ready to work with you to complete all your business printing needs.
Contact us today to learn more about how we can help you.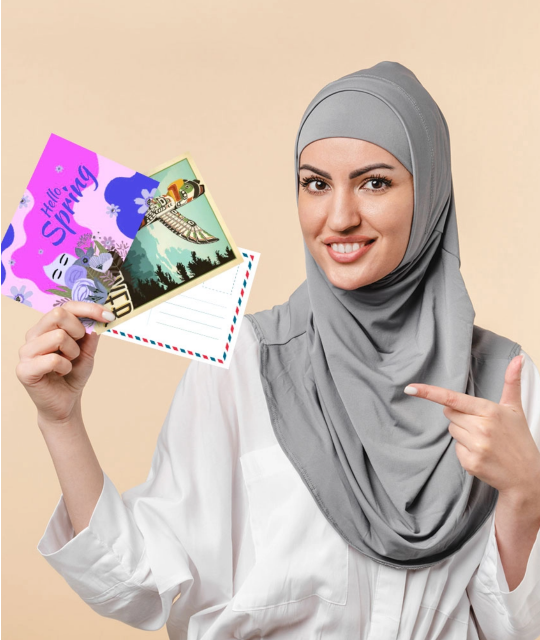 Dispatches from the Print Room